In today's competitive landscape, it's essential to choose a master's degree that will give you an edge. An Executive MBA is the perfect way to take your career to the next level and unlock your potential. Take a look at the different IE University's MBA programs and find out which one fits better with your goals
Designed for professionals with ambition and drive, the Executive MBA isn't your typical MBA—and here at IE Business School, we've got a variety of programs to choose from! From in-person and part-time Executive MBAs to a blend of the two, IE Business School is ready to elevate your career. We've outlined a full rundown of our Executive MBA programs, and shared our insight on how to figure out which program is right for you.
What is an Executive MBA?
Though all Executive MBAs are a brilliant way to gain valuable business insights and sharpen your leadership skills, Executive MBA programs are designed with a certain candidate in mind.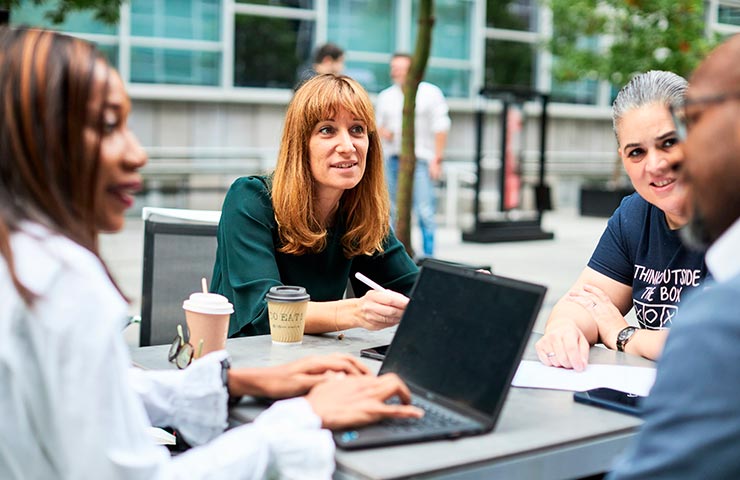 IE Business School doesn't just keep up with the latest trends—we set them. According to the Economist, our Executive MBAs are among the top-ranked Executive MBAs in Europe. You'll join an alumni network of 65,000 students from over 140 countries, perfect for boosting your international career.
Your Executive MBA options
Whether you're looking for an MBA for senior executives, or a distance learning Executive MBA is your priority— IE has one to suit your needs:
– Executive MBA: a unique blended master, delivered in Spanish, English or a combination of both.
– Executive MBA presencial as classes are held during the weekend, this is our shortest in-person program. Also, it is delivered exclusively in Spanish.
– IE-Brown Executive MBA: two renowned universities unite to deliver a world-class educational experience.
– Global Executive MBA: an Executive MBA for global business leaders with face-to-face periods spanning three continents: America, Europe and Asia.
To find out which Executive MBA resonates best with you, let's break them down according to their key features.
The perfect addition to your lifestyle
All our programs are created to blend seamlessly within your life. An Executive MBA is designed to make waves, but here at IE Business School, we don't believe you should have to sacrifice your education or career to get ahead.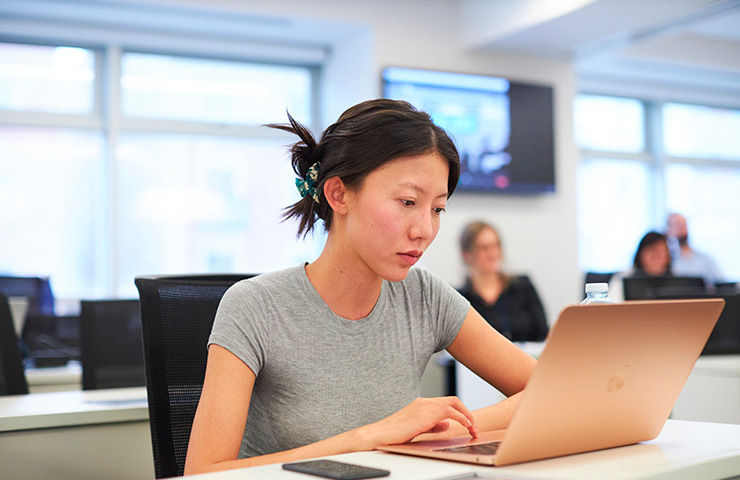 Enhanced by technology
If you're looking specifically for a leading online Executive MBA, look no further. The Executive MBA, Global Executive MBA and IE Brown MBA all combine face-to-face and virtual learning, with a mixture of online and residential periods. Thanks to our state-of-the-art blended methodology, we're here to adapt to your needs—without losing any dynamic classroom discussions.
But, if you're someone who loves face-to-face learning, the Executive MBA Presencial is one to consider.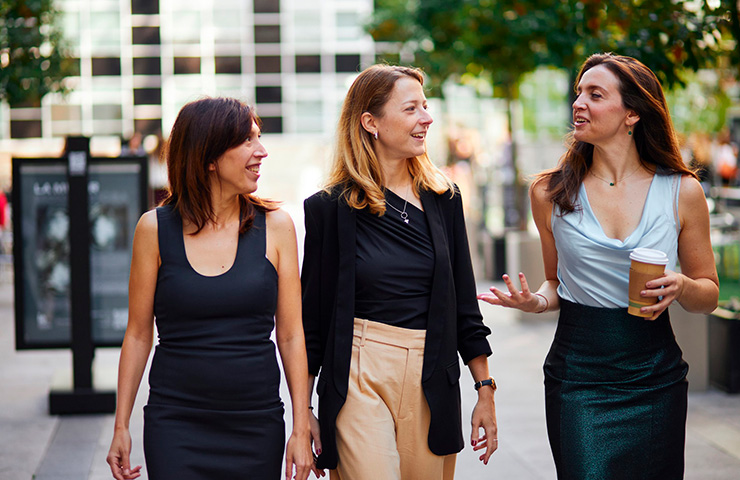 The ideal candidate
Some candidates are more experienced than others, and each of our programs allow for this. For instance, at least five years' professional experience is expected for the Executive MBA and Executive MBA Presencial. Both programs seek industry experts who want to drive their careers forward in an international landscape.
The IE Brown Executive MBA is ideal for high-powered, experienced professionals. The combination of two leading institutions allows professionals interested in the humanities sector to gain unique, international perspectives. Finally, our Global Executive MBA is the ultimate MBA for executives and expert entrepreneurs who are seeking to dominate the global playing field.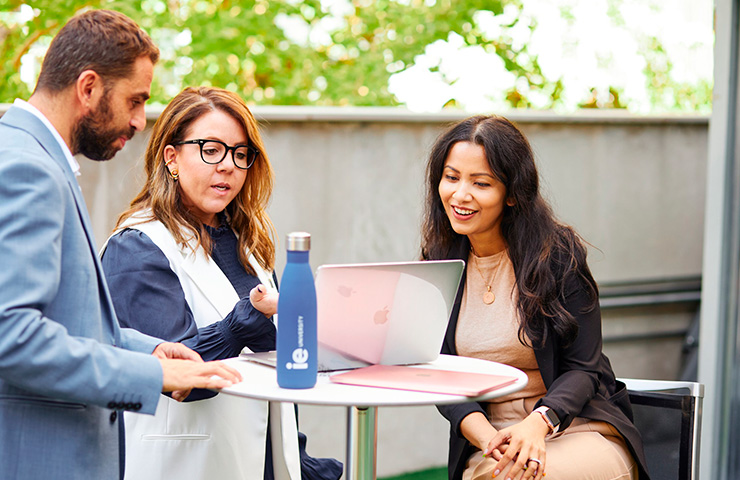 Overcoming language barriers
Whether you speak English or Spanish, IE has the perfect Executive MBA experience for you. Our Executive MBA offers you the chance to study in English, Spanish or a combination of both. And if you prefer to study exclusively in Spanish, the Executive MBA Presencial is exactly what you're looking for.
These programs are ideal for opening the door to Spanish-speaking markets, catapulting your career into the international sphere.
The last word
If you're still unsure which program best suits your needs, use this handy feature to compare each one. No matter which Executive MBA you choose, IE Business School will help you reach your goals, both personally and professionally.
Which Executive MBA is right for you?
In today's competitive landscape, it's essential to choose a master's degree that will give you an edge. An Executive MBA is the perfect way to take your career to the next level and unlock your potential. Learn More